Videos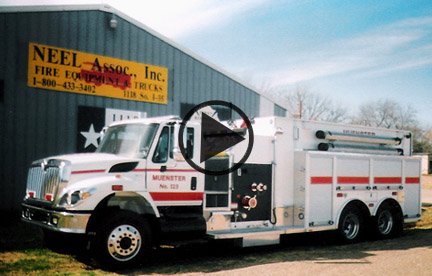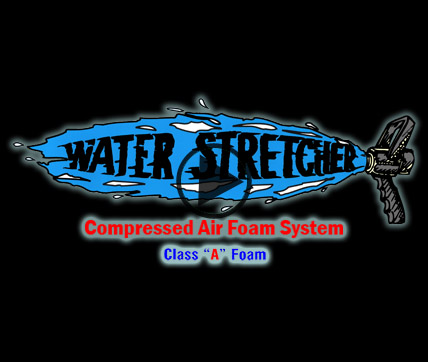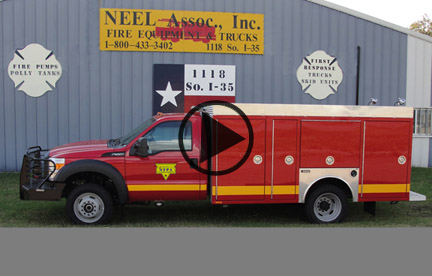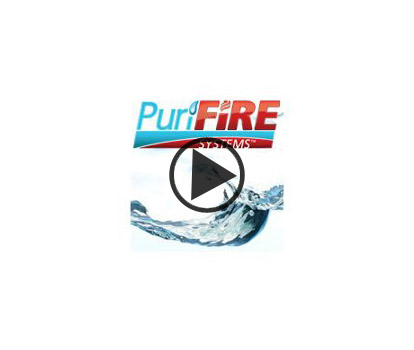 Here is one of our custom trucks in action!
With the use of Water Stretcher ® Class A Foam Agent, the surface tension of water molecules is greatly reduced allowing one gallon to do the work of 10, reducing labor demands and water damage.
This Small brush / Wildland truck, our model #SBW-4 comes with Aluminum Rescue Body w/Slam Doors & Adjustable Shelves,
-Upper Compartments above Body
-18/20/15 Hydra Pump
-300 Gallons of Water
-100' Red Line
-LED Package
-Rear Cheveron Striping

More pictures here.